What residents get with Home Assistant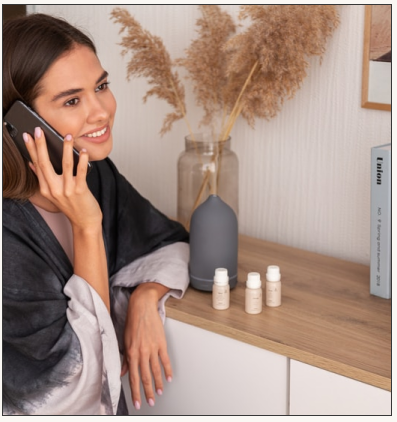 Schedule services and repairs on your time with your personal online platform. 60-second response times, 24/7/365.
$1000 of Financial Protection
We know spending money can be a bummer, so you'll get up to $1,000 in cash reimbursements for damages you'd normally be responsible for.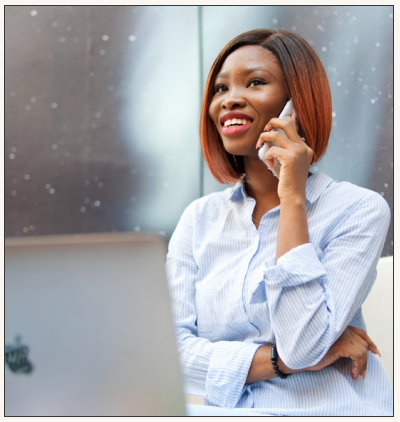 You can add even more financial protection amenities with our full hub of options like cash back on bills and rewards for rent payment.
We'll Help Tackle Your To-Do's
Home Assistant can also connect residents to pros to schedule any home chores, like:
One of the most requested services!
Lawns aren't a yawn for us, we'll help you keep it in top form. 
We mount TVs, assemble furniture, and fix resident responsible items before move-out.
Sometimes there's nothing like a fresh floor to walk on. We've got you covered. 
Residents often request help to pack and load their truck during move-out.
A common request we find long term residents requesting.
Put Money Back in Your Pocket
You'll get $1,000 in cash reimbursements to pay for damages you'd normally be responsible for!
Plumbing clogs?
We'll drain your pipes, not your wallet.
Frisky Garbage Disposal?
You won't have to dispose of your money to fix it.
Locked Yourself Out?
Lock-outs are covered so you can keep your cash locked in.
A Hub of Extra Financial Benefits
Latchel offers a full marketplace of financial benefits like: 
Cash Back on Insurance Policies
Get rewarded with cash back on renters insurance, and even auto insurance policies. 
Rewards for Rent Payments
Get kick-back rewards for making on time rent payments every month!
Lifetime Credits for Home Services
Residents get a piggy bank of credits to apply to their scheduled home chores, like tv mounting or home cleaning. 
Affordable services for residents
Home Assistant helps your residents schedule and organize their home by offering services like: housekeeping, lawn care, furniture assembly, tv mounting, laundry services and so much more. We dispatch pros that fit your budget and availability. Oh yeah, no cost to you.
Proactive video troubleshooting helps resolve problems on the spot so tenants can live comfortably without waiting for help. Tenants have the flexibility to submit tickets via text, calling in, or logging into your account.
You can reach your home assistant via your dedicated phone
number via call or text 24/7/365
Schedule on your time & Budget
Provide your availability and we'll work with technicians and service providers to select the best time slot, according to your schedule.
Latchel makes it easy to track your jobs
You'll receive confirmation texts and reminders on service provider and maintenance appointments. Easily track the status of your requests from your dashboard
Free Membership to Fuse App
Residents living together can easily split rent and shared bills all in one place. You can split by percentages, and even earn cashback on bill payments.

Check your resident welcome packet to access your free account link.
How can we improve the Latchel experience?